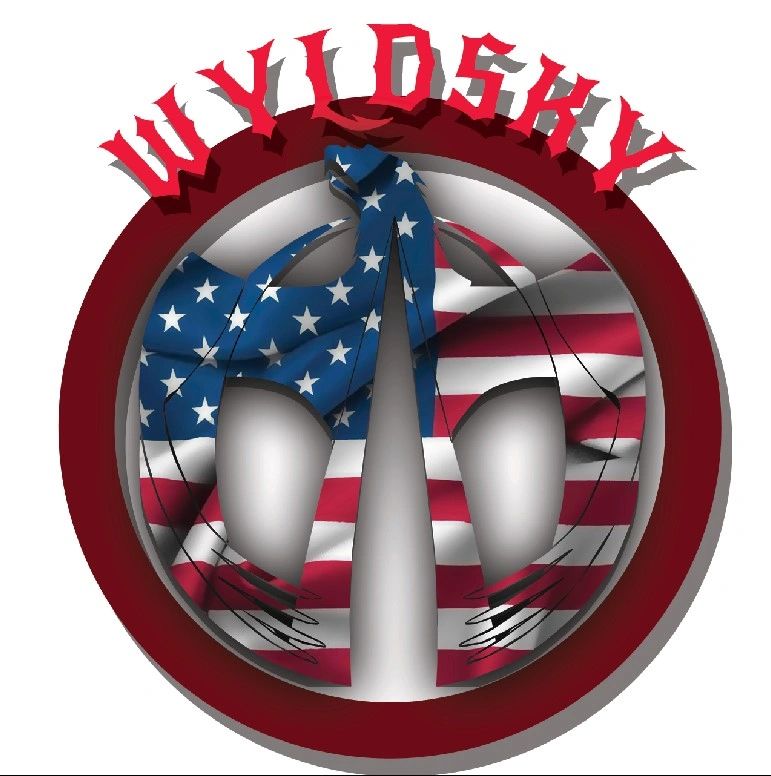 There are many reasons to hire Wyldsky for your event.
Here are a few:
·     

   

Dynamic performances:

Wyldsky is known for their high-energy, dynamic performances that are sure to get any crowd on their feet. Their shows are carefully crafted to be engaging and exciting, with a mix of classic rock covers and original songs that will appeal to a wide range of audiences.
·

 

 

Professionalism:

The members of Wyldsky are seasoned musicians who take their craft seriously. They are punctual, well-prepared, and easy to work with, making them a great choice for event planners or organizers who want a reliable, professional band for their event.
·

        

Customizable setlists:

Depending on the type of event and the audience, Wyldsky can customize their setlist to fit your needs. They have a broad repertoire of songs from various genres and eras, allowing them to cater to the tastes of any audience.
·

        

High-quality sound:

Wyldsky uses high-quality sound equipment to ensure that their performances sound great, no matter the venue or location. They take pride in delivering a top-notch sound that will enhance the overall experience for both the audience and the event organizers.
·

      

Experience:

Wyldsky has years of experience performing at various types of events, from small private parties to large outdoor festivals. They know how to read a crowd and adjust their performance to ensure that everyone has a good time.
Overall, if you're looking for a talented, professional, and engaging band for your event, Wyldsky is a great choice. With their experience, customizable setlists, and high-energy performances, they are sure to make your event a success.
Since forming Wyldsky, Tyler has helped the band to craft its signature sound. He is known for his technical prowess as a guitarist, and his solos are often the highlight of the band's live performances. He is also a skilled songwriter and has contributed to many of the band's most popular songs.
Tyler's musical influences are wide-ranging and include classic rock icons like Jimi Hendrix and Eric Clapton as well as more contemporary artists like John Mayer and The Black Keys. He brings a unique blend of old and new to his playing, which has helped to give Wyldsky its distinctive sound.
In addition to his work with Wyldsky, Tyler has also worked as a session musician for several other bands and artists. He is highly respected within the music industry and is known for his professionalism and his commitment to his craft.
Overall, Tyler Nelson is an integral part of Wyldsky as the founder of the band and a talented musician. With his impressive guitar skills and his dedication to his craft, he has helped to establish Wyldsky as one of the most exciting rock bands in the local community today.